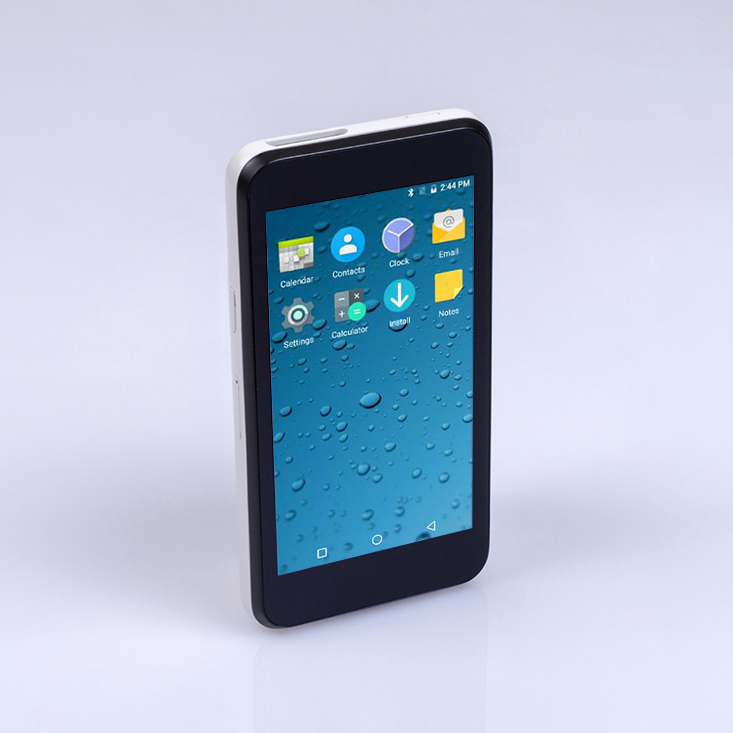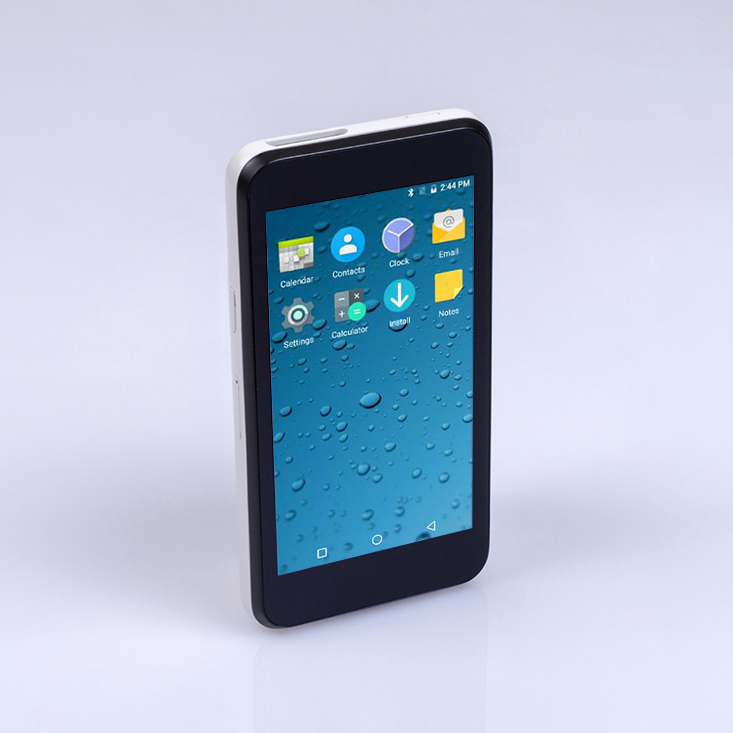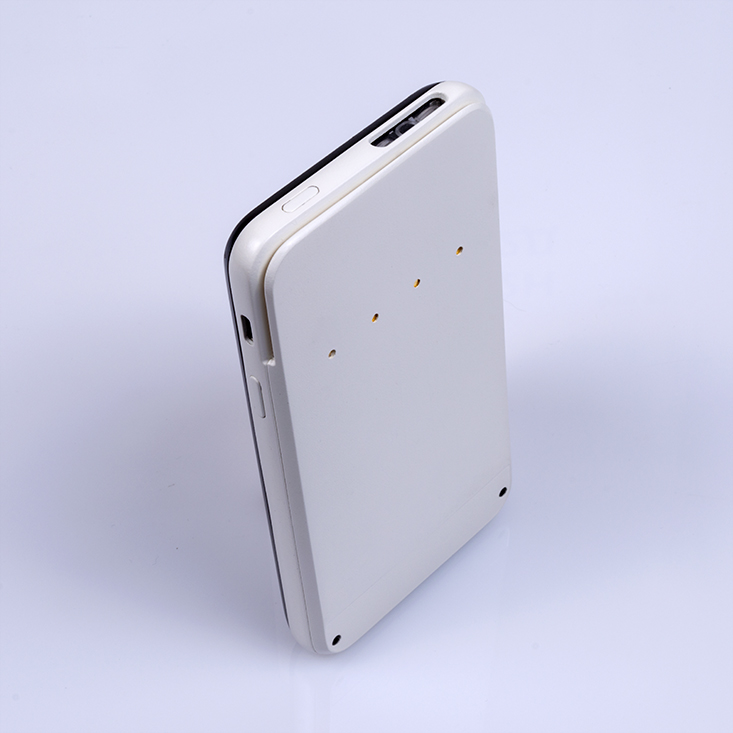 Related Documents
| Document Title | File Size | Region | Language | Date Added |
| --- | --- | --- | --- | --- |
| BluePad-5500 | 485 KB | International | English | 01/11/2018 |
Related Downloads
Currently there are no drivers for this device.
Processor
Cortex-A7 Quad Core - 1.1 GHz 32-bit

Microcontroller
Cortex M3

MCU Memory
64 KB Internal ROM

Operating System
Android 7.12 Nougat

Display
5-inch mutual capacitance touch 720 x 1280 px

Magnetic Card Reader
Triple track bi-directional

Smart Card Reader
Landing type

Contactless Card Reader
ISO/IEC 14443 Type A

Contactless Payments
VISA payWave

American Express ExpressPay

2D Barcode Reader
Opticon MDI-4000 - 640 x 480 CMOS

Connectors
RS-232 contact pins

Wired Communication
USB (device)

Bluetooth
BT version 3.0 power class 2

Wireless
2.4G/5G, 802.11 a/b/g/n

Audio Features
Electro-Magnetic Buzzer

Power Supply
DC 5 V through USB

DC 5 V through contact pins

Battery
Rechargeable Li-Ion Battery

Reliability
500 000 chip card cycles

1 000 000 magnetic card swipes

Dimension W x D x H
146 x 85 x 16 mm

Coming in 2019
BluePad-5500 is the first self-sufficient Datecs payment terminal. It runs its own Android 7 operating system and provides all card payment capabilities - contactless, magnetic stripe and smart card, including secure PIN entry via its 5-inch touch screen display.
Connectivity




Options