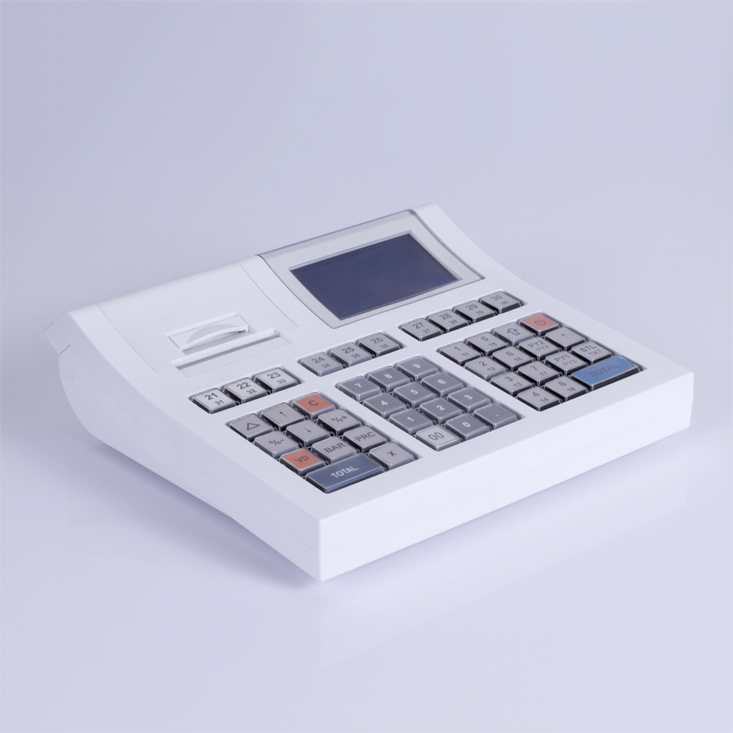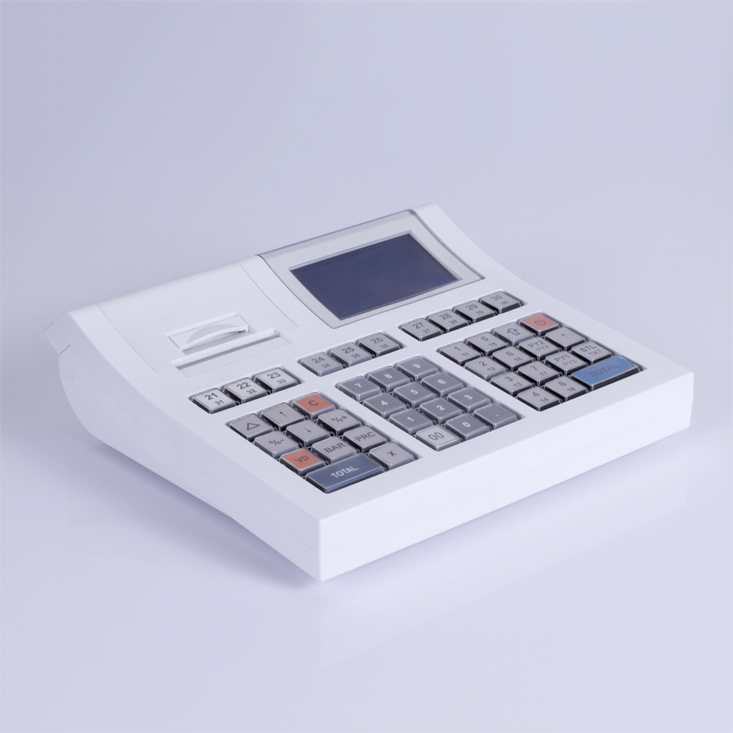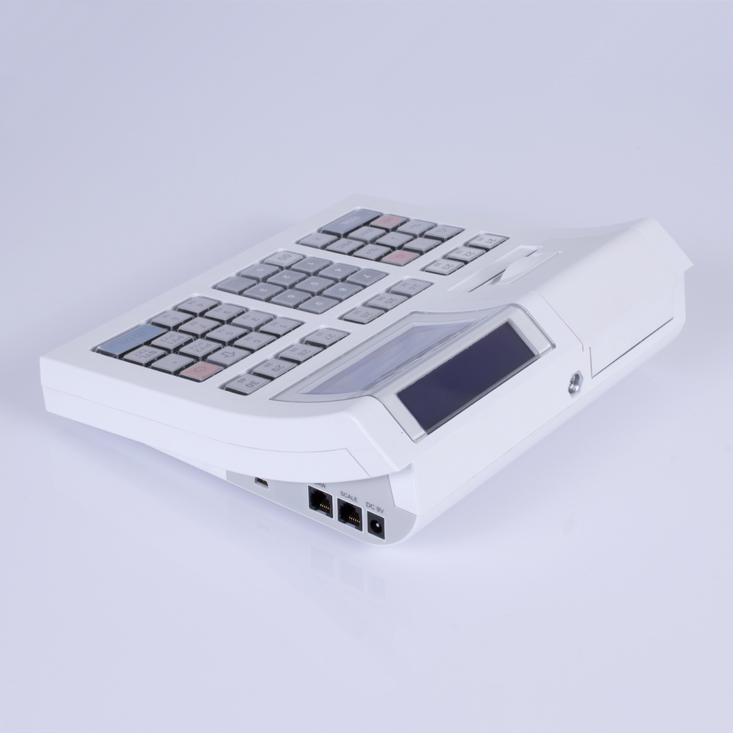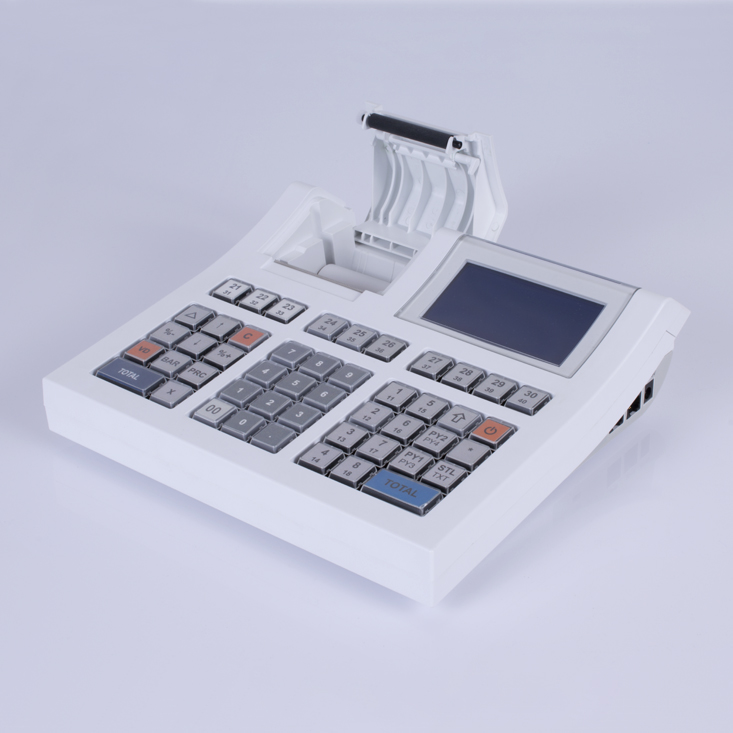 Related Documents
| Document Title | File Size | Region | Language | Date Added |
| --- | --- | --- | --- | --- |
| WP-500 | 1.2 MB | International | English | 11/11/2015 |
Related Downloads
Currently there are no drivers for this device.
Printer Mechanism
Direct line thermal printer

Printing Speed
up to 12 lines per sec

Paper Width
58 mm (42 characters per line)

Paper Thickness
60 - 72 μm

Paper Loading
Easy paper loading

Operator Display
Graphic LCD, 7 lines x 25 charaters ( 256 x 128 )

Customer Display
Graphic LCD, 2 lines x 16 characters (256 x 64 )

PLU database
Capacity 100 000 PLUs

Name length 32 characters

Fiscal Memory
Non-volatile, can keep up to 1850 daily reports

Graphical logo
Suported size (384 x 96)/(384 x 336) dots (8 dots step)

Payment types
Cash, check*, card*, credit* (*programmable)

Cash with alternative currency

Barcode types
EAN 13, EAN 8, UPC, Printed by electronic scales

Maximum number of sales in one receipt
Over 380

Connectivity
2 x RS-232C port to connect:

- External customer display

1 x USB device class, through mini USB (option)

Power supply
Input: AC 110/240V~, 50-60 Hz

Battery
Rechargeable Li-Ion battery 7.4V 2000 mAh (option)

Dimensions (WxDxH)
234 x 215 x 73 mm

Weight
1300 g (including the paper roll)

The WP-500 is a very modern cash register designed to support large retail point of sales and services. It offers wide, high resolution display and extended keyboard allowing fast operation.
WP-500 provides RS-232, USB, Ethernet and Bluetooth connectivity. It also provides built-in Electronic Journal and GPRS, dedicated to connect any taxation On-line system.
Connectivity





Options