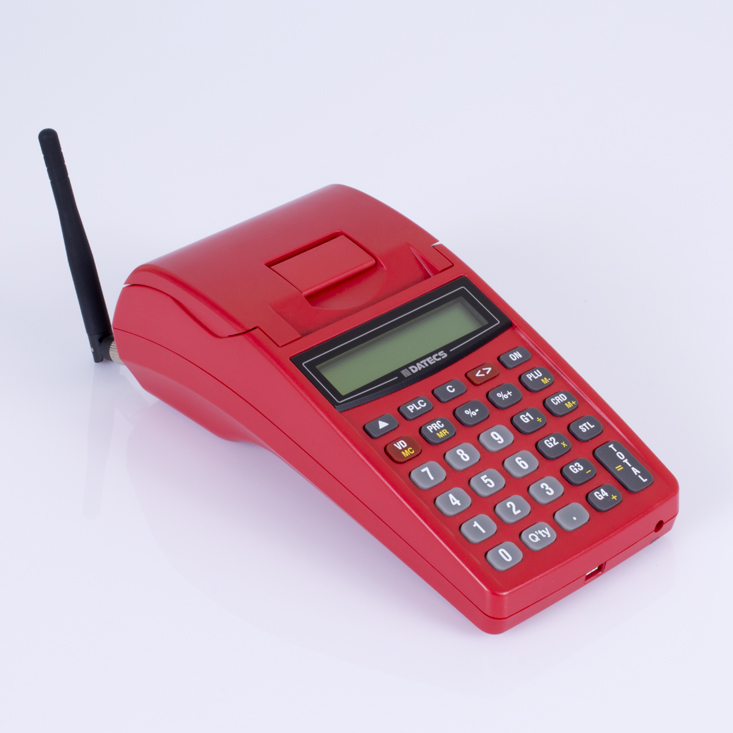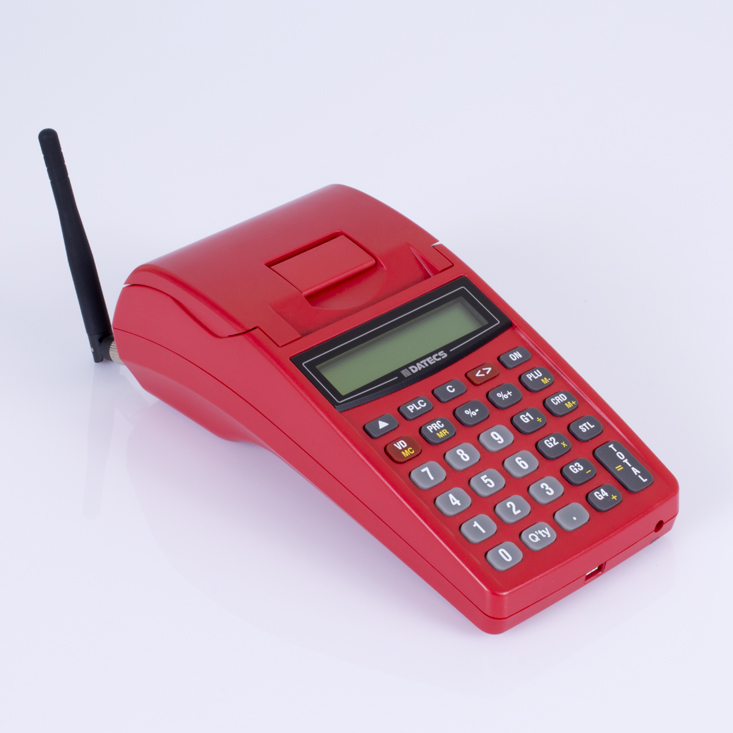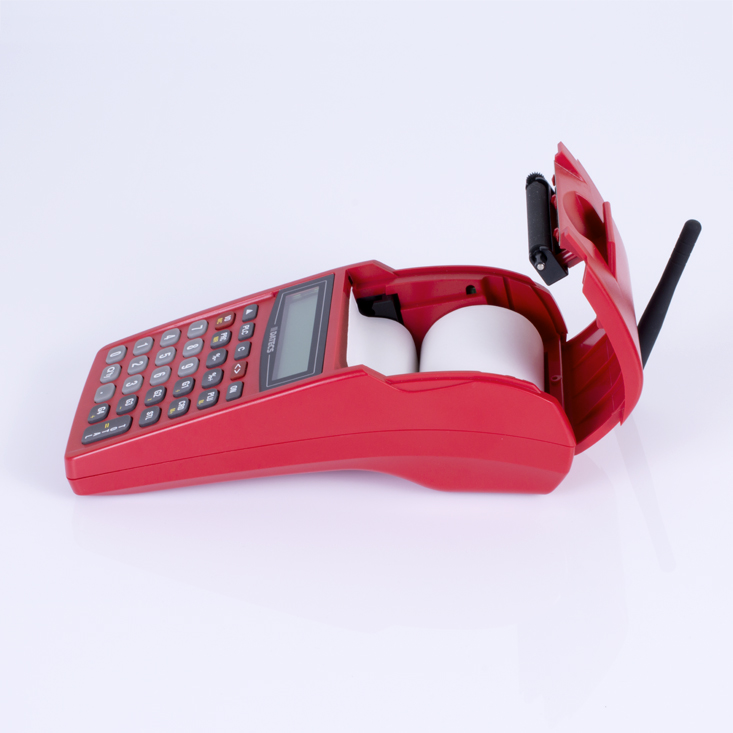 Related Documents
| Document Title | File Size | Region | Language | Date Added |
| --- | --- | --- | --- | --- |
| DP-50 Plus | 1.2 MB | International | English | 11/11/2015 |
Related Downloads
| Document Title | File Size | Region | Date Added | OS |
| --- | --- | --- | --- | --- |
| FPrint Windows v3.1.4.82 | 4.36 MB | Federation of Bosnia and Herzegovina | August 16 2018 | Windows |
Printer Mechanism
Direct line thermal printer

Printing Speed
up to 12 lines per sec

Paper Width
2 x 28 mm (18 characters per line) or

1 x 58 mm (42 characters per line)

Paper Thickness
60 - 72 μm

Paper Loading
Easy paper loading

Operator Display
Graphic LCD 2 lines x 16 characters (98x16)

Customer Display
Alpha-numeric LCD 2 lines x 16 characters (option)

PLU database
Capacity: 15 000 PLUs (trade mode)

or 5 000 PLUs (restaurant mode)

Name length 22 characters

Fiscal Memory
Non-volatile, 1825 reports

Graphical logo
Suported size 384 x 96 dots

Payment types
Cash, check, credit card, coupon

Barcode types
EAN-13, EAN-8, UPC, Printed by electronic scales

Connectivity
RS 232C - 1 pcs., each of them can be configured in REG mode to work with:

- External customer display

Power supply
Input: AC 110/240V~, 50-60 Hz

Battery
Rechargeable Li-Ion battery 7.4V 2000 mAh

Dimensions (WxDxH)
88 x 194 x 67 mm (without customer display)

Compatible Accessories
Holster for DP-50

DP-50 Plus is Datecs' mobile cash register. It is one of the smallest on the market, yet very powerful. This ECR has a 2200mAh LiIon battery pack which allows the device to be used for very long time without recharging. Datecs uses battery cells from Samsung which guaranties long life of the device. Though very small in size DP-50 Plus can have embedded barcode scanner, GPRS modem, Bluetooth module etc.
Connectivity

Options