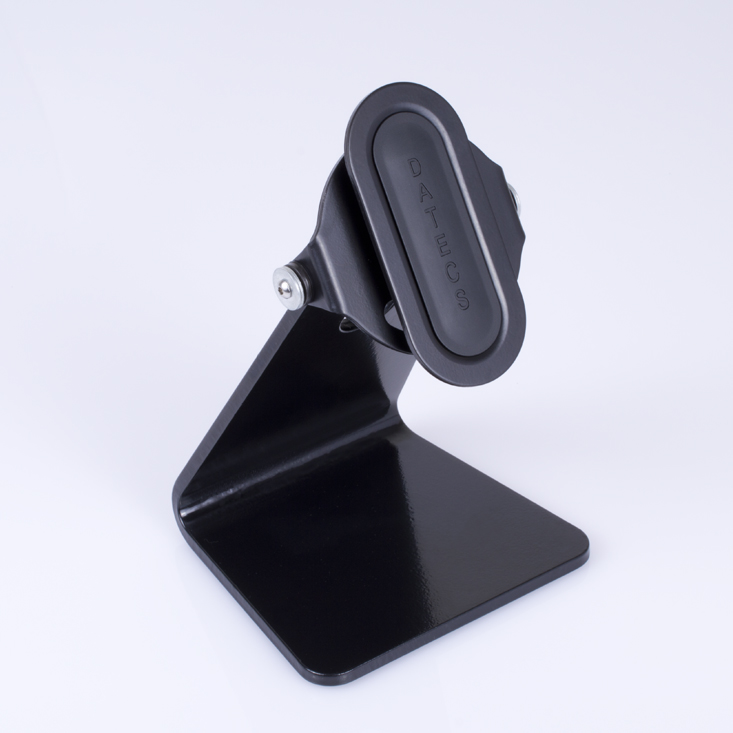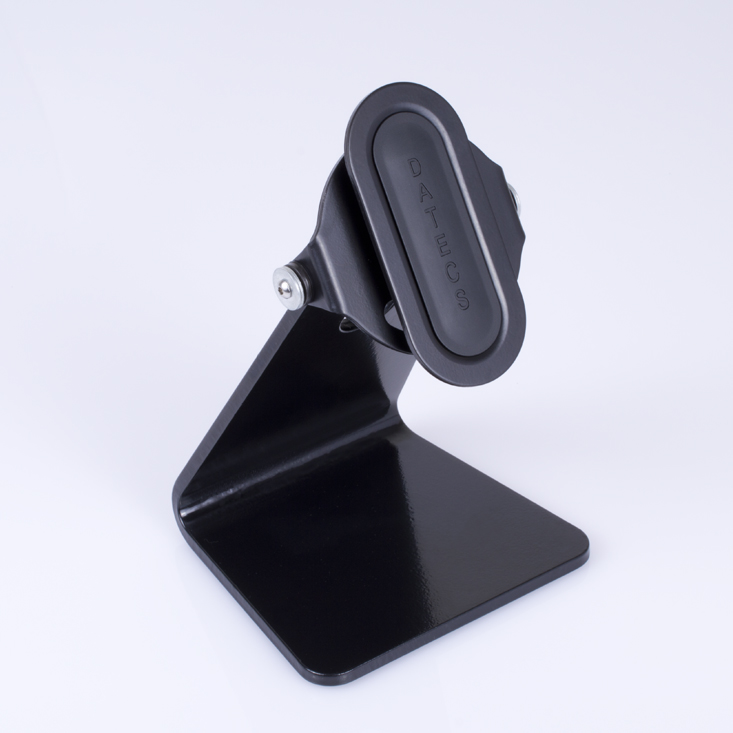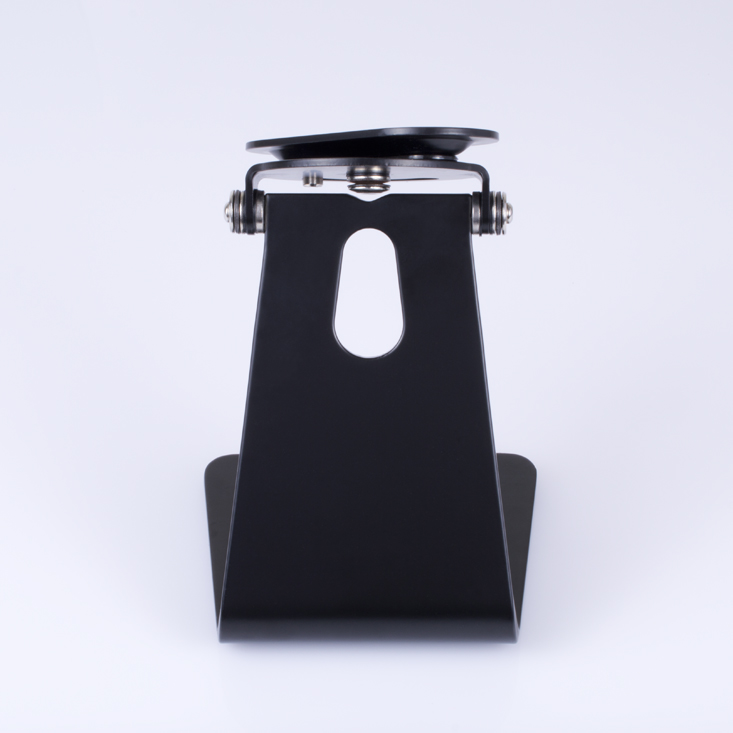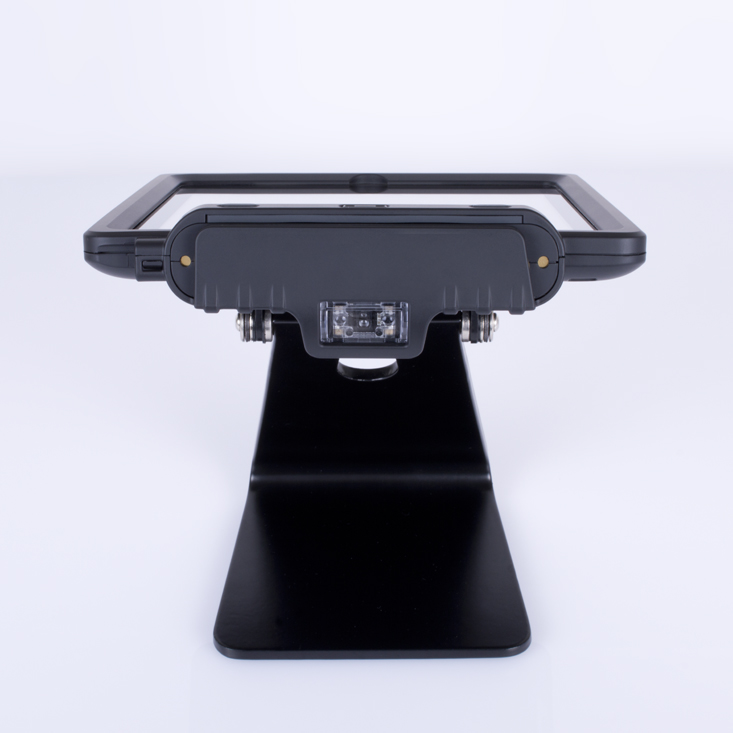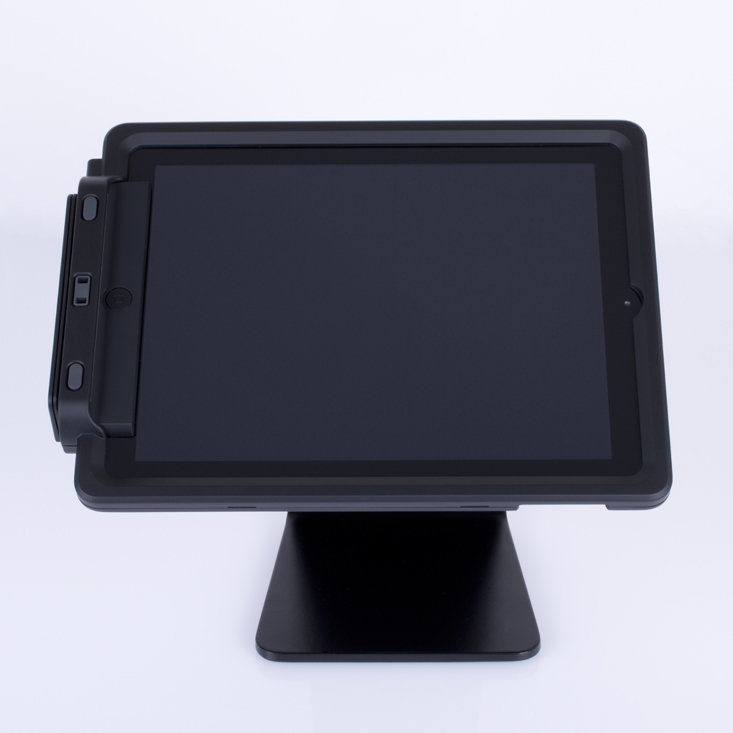 Related Documents
Currently there are no documents for this device.
Related Downloads
Currently there are no drivers for this device.
Dimensions W x D x H
137.2 x 114.3 x 181.1mm

A desktop stand with a rotating head to hold the InfineaTab. Used with the Slider Insert , the InfineaTab can be removed for handheld operation.