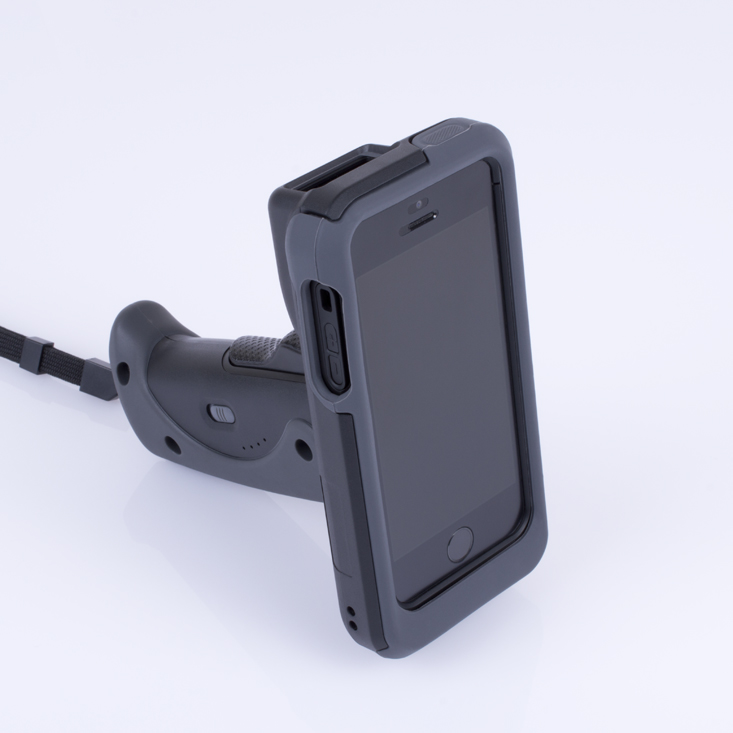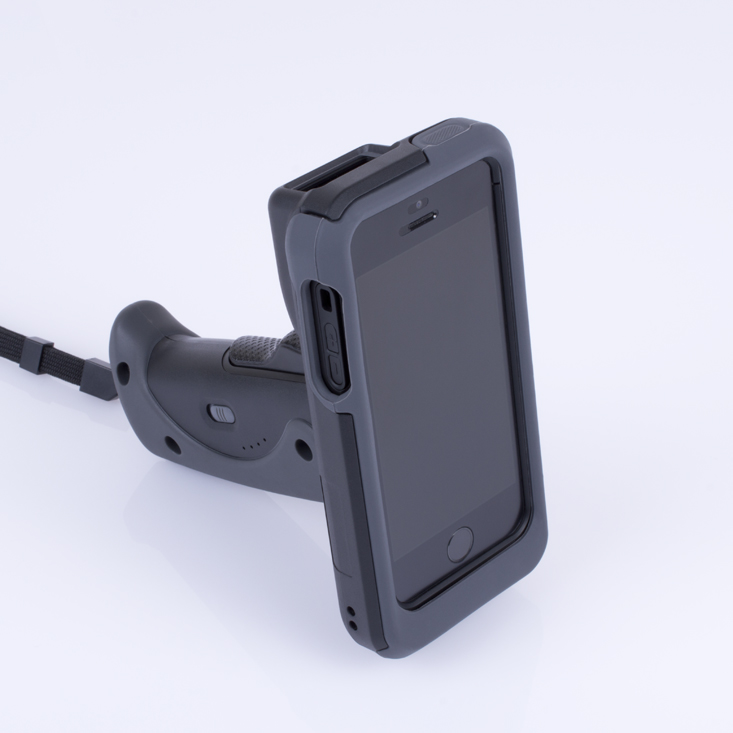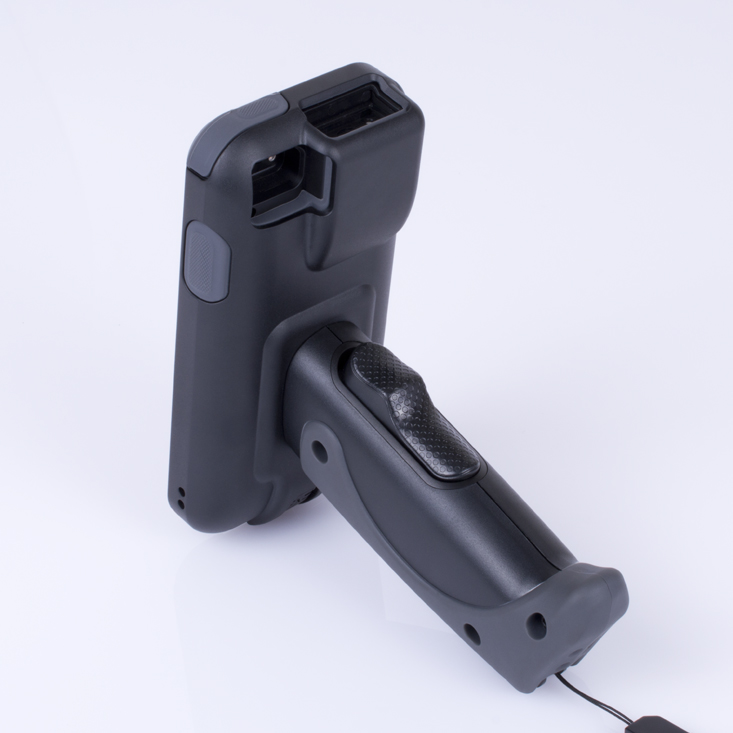 Related Documents
Currently there are no documents for this device.
Related Downloads
Currently there are no drivers for this device.
Battery
Rechargeable Li-ion battery 4.2 V 1800 mAh

Available Colours
Grey-Black

Dimensions W x D x H
152 x 76 x 152mm

The Pistol Grip for LineaPro 5. This snap-on handle adapts the LineaPro 5 to an easily aneuverable, one-handed barcode scanner.