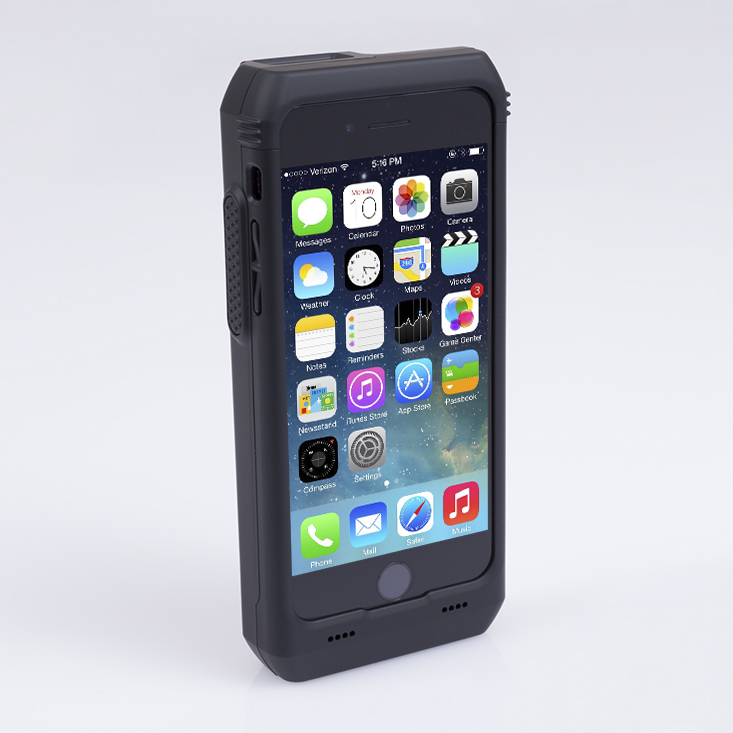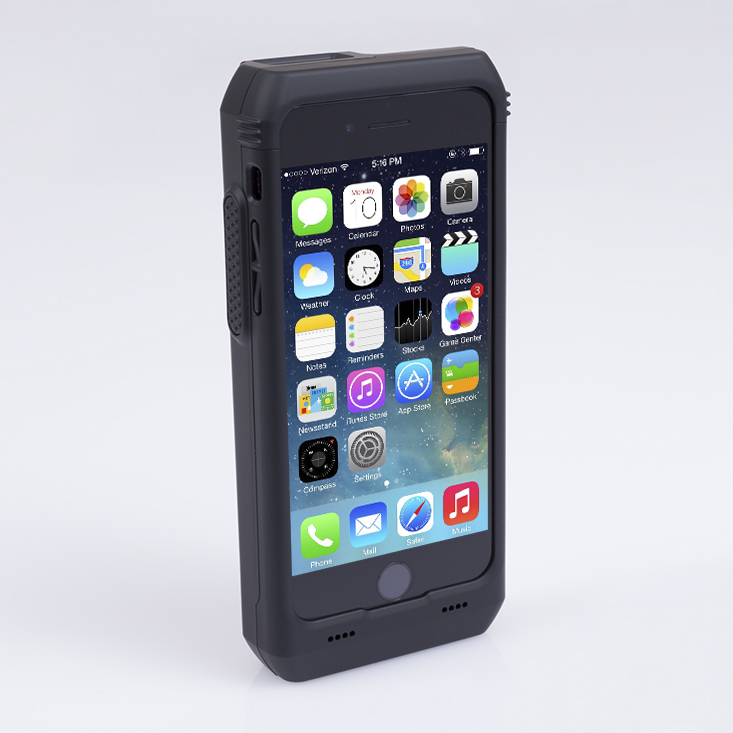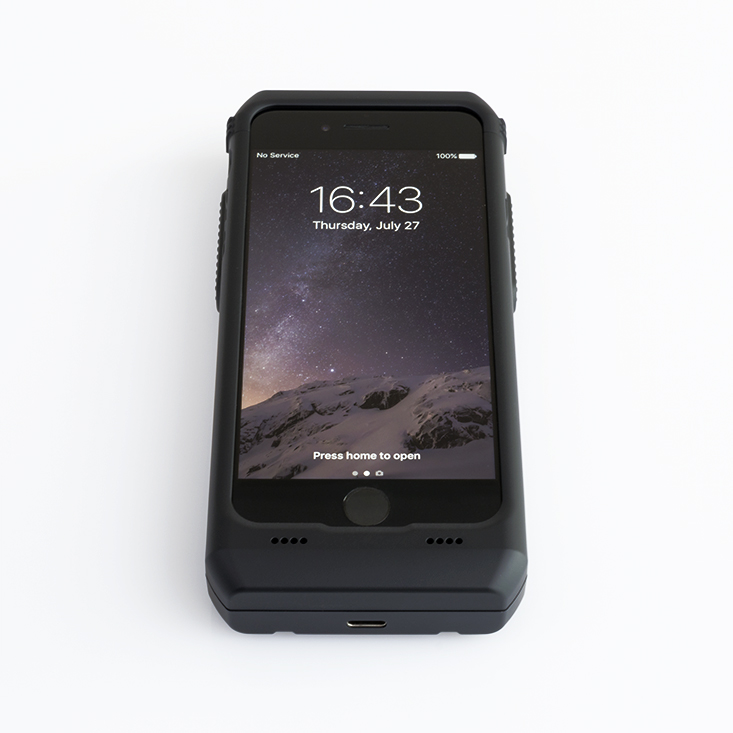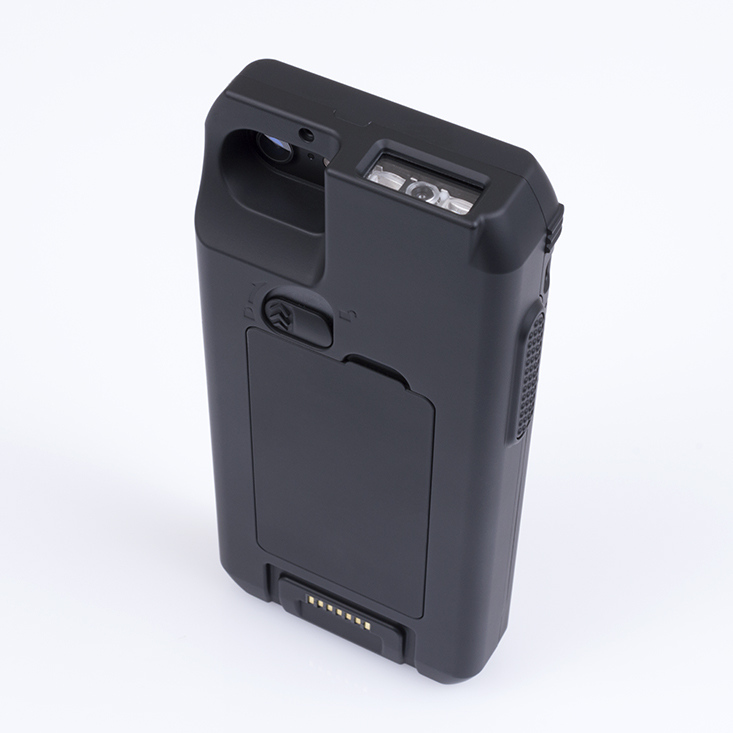 Related Documents
| Document Title | File Size | Region | Language | Date Added |
| --- | --- | --- | --- | --- |
| LineaPro 7 Industrial | 379 KB | International | English | 01/11/2018 |
Related Downloads
Currently there are no drivers for this device.
Microcontroller
Cortex-M3

Contactless Card Reader (optional)
ISO/IEC 14443 Type A

2D Barcode Reader
Opticon MDI-4000 - 640 x 480 CMOS (optional)

Zebra SE4710 - 1280 x 800 CMOS (optional)

Zebra SE4750SR - 1280 x 960 CMOS (optional)

Zebra SE4750MR - 1280 x 960 CMOS (optional)

Connectors
USB Type-C port

Lightning connector (cradle)

Wired Communication
RS-232

Bluetooth (optional)
BT version 3.0 power class 2

Device Compatibility
iPhone 8

Audio Features
Electro-Magnetic Buzzer

Power Supply
DC 5 V through USB

DC 5 V through contact pins

Battery
Rechargeable Li-Ion Battery

Dimension W x D x H
75 x 158 x 26 mm

Operational temperature range
-10 °C to +40 °C / 5 to 90% RH

Storage temperature range
-15 °C to +50 °C / 5 to 90% RH

Box Contents
LineaPro 7 Industrial device

90 cm USB Type-A to Type-C cable

Compatible Accessories
Charger (GT1)

Multi Battery Charger (MBC5)

LineaPro 7 Industrial is a device with
certified International Protection Marking
IP65. It's resistance to water and dust
make it an even better match for the
iPhone 7, which shares similar ratings.
Compatibility


Connectivity


Options