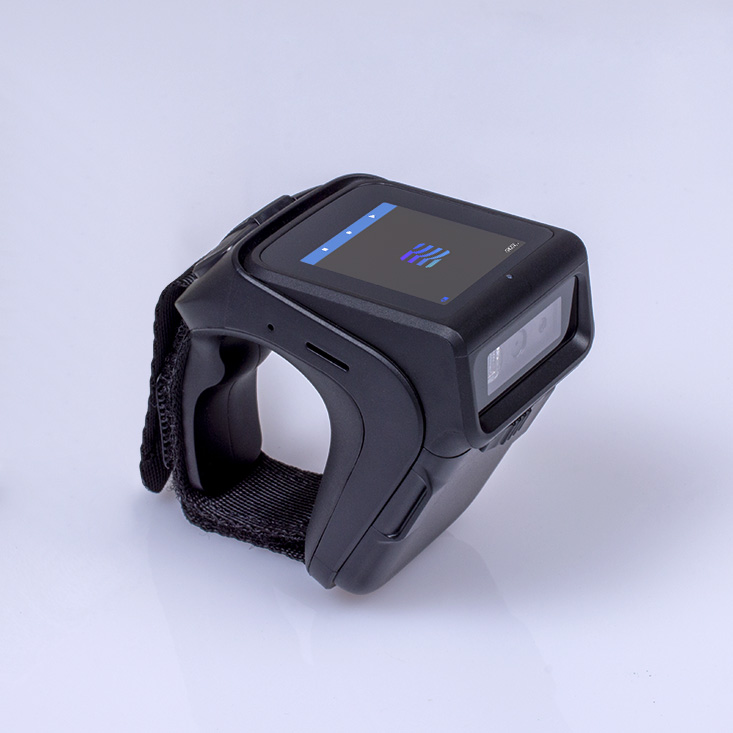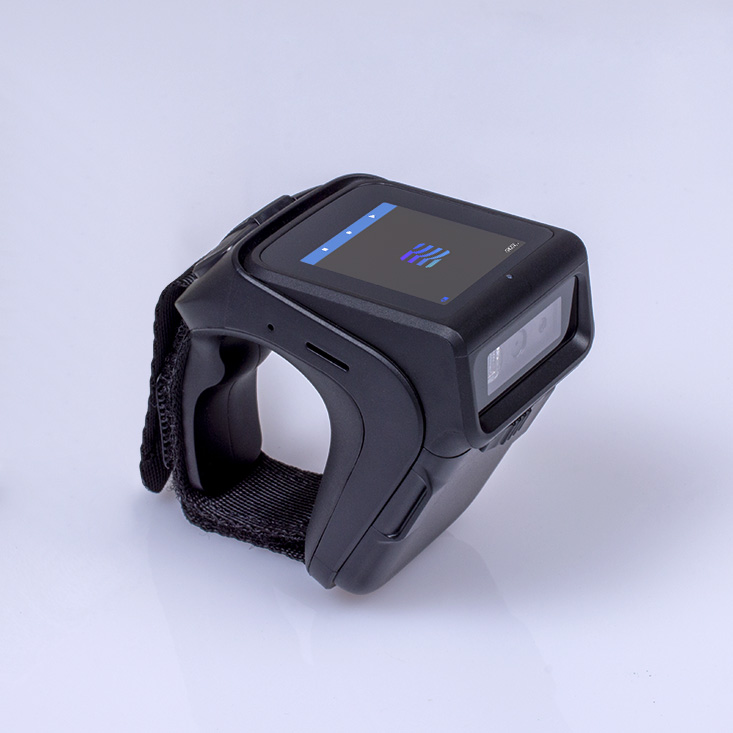 Related Documents
| Document Title | File Size | Region | Language | Date Added |
| --- | --- | --- | --- | --- |
| DRS-50 | 221 KB | International | English | 24/11/2022 |
Related Downloads
Currently there are no drivers for this device.
Operating System
Android 11

Display
1.41-inch MOLED 320 x 360 px

Sensors
Light sensor Accelerometer

Barcode Reader
2D Zebra SE4770 - 1280 x 800 CMOS

Connectors Magnet
connect contact pads

Wireless
IEEE 802.11 a/b/g/n/ac, 2.4G / 5G

Audio Features
90 dB speaker

Vibration Capabilities
14,000 rpm

Power Supply
DC 5 V through contact pads

Battery
Rechargeable Li-Ion Battery 3.8 V, 900 mAh

Dimension W x D x H
41 x 64 x 80 mm

Operational Temperature
-10 °C to 45 °C / 10 to 90% RH

Storage temperature
-30 °C to 70 °C / 10 to 90% RH

Drop Tested
1.2 m, faces and edges

DRS-50 Industry first Android 11 based ring scanner. Rugged, robust and at the same time tender, light and easy to use. DRS-50 is a masterpiece of Datecs abilities to develop perfect products.
Compatibility

Connectivity


Options