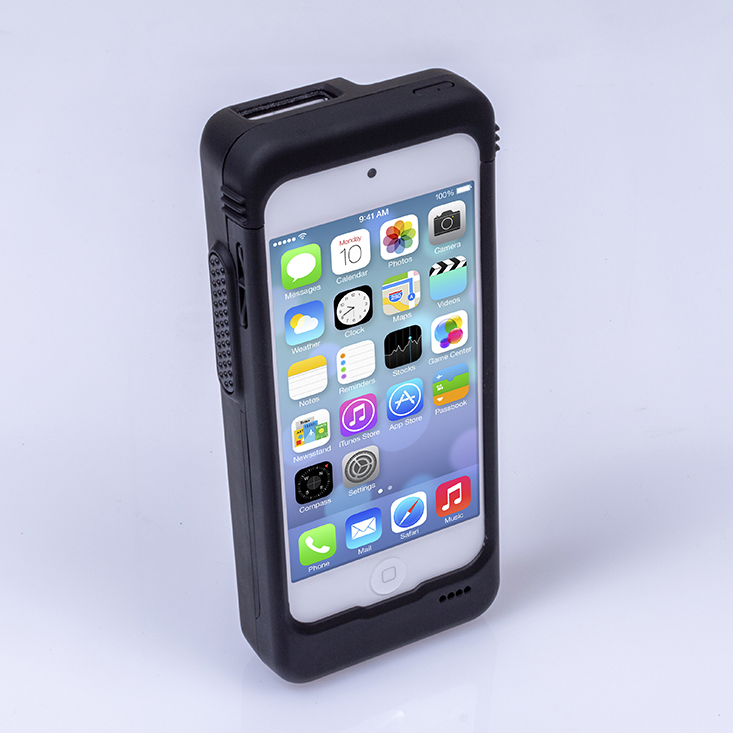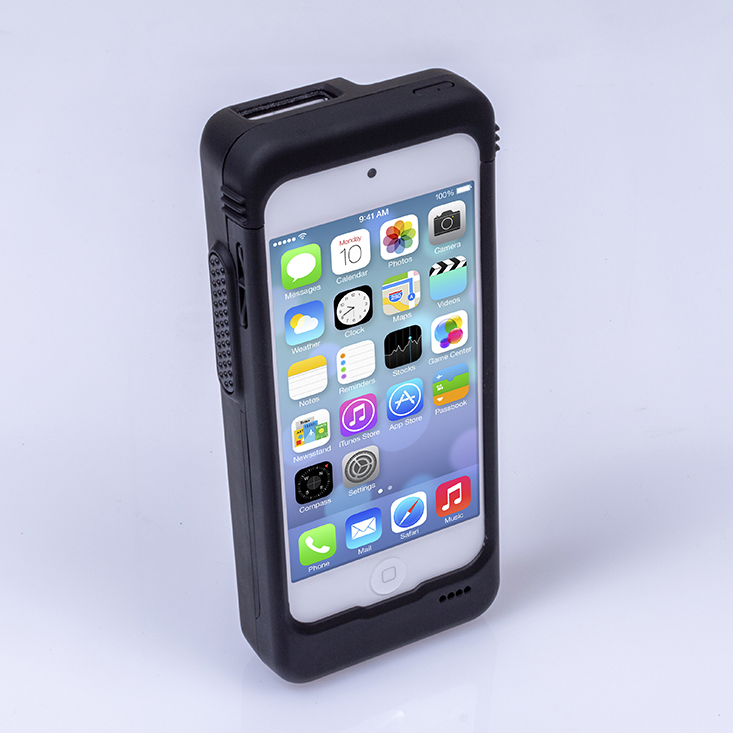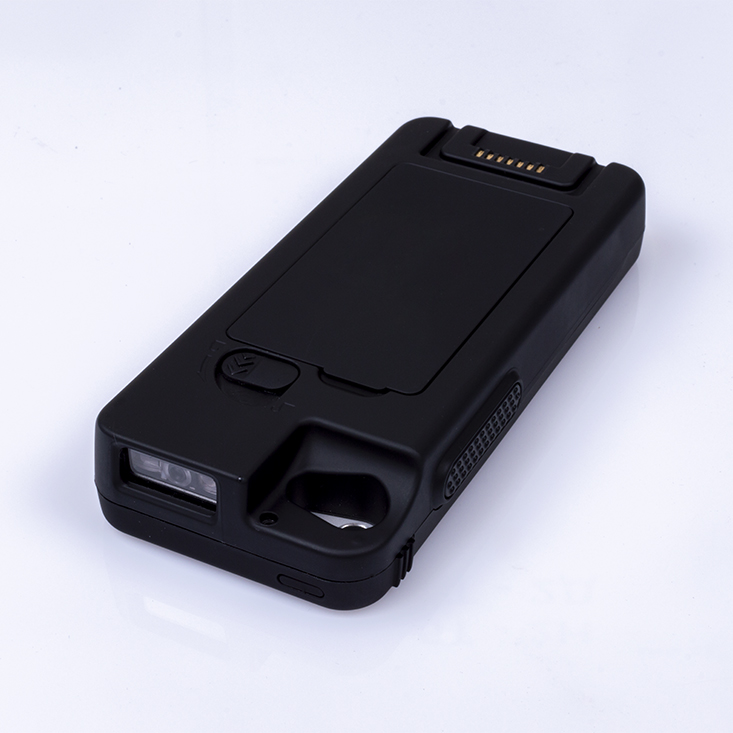 Related Documents
| Document Title | File Size | Region | Language | Date Added |
| --- | --- | --- | --- | --- |
| LineaPro 5 Industrial | 264 KB | International | English | 05/04/2023 |
Related Downloads
Currently there are no drivers for this device.
Buttons
2 scan button, 1 battery status button, 1 reset device

Contactless Reader (optional)
ISO/IEC 14443 Type A

MIFARE Mini, MIFARE Classic 1K, MIFARE Classic 4K,

MIFARE Ultralight, MIFARE Ultralight C, MIFARE Plus 2K,

MIFARE Plus 4K, MIFARE DESFire

2D Barcode Reader
Opticon MDI-4000 - 640 x 480 CMOS (optional)

Honeywell N3680 - 640 x 480 CMOS (optional)

Connectors
USB Type-C port

Lightning connector (cradle)

Device Compatibility
iPod touch 7th generation

Audio Features
Electromagnetic buzzer

Power Supply
DC 5V through USB, DC 5V through single or 5 station charger

Battery
Rechargeable Li-Ion Battery 3.6 V, 2330 mAh,

Fuel Gauge microcontroller

Reliability
1,000,000 magnetic card swipes

Dimension W x D x H
68 x 144 x 26 mm

Operational Temperature
-10 °C to 40 °C / 5 to 90% RH

Storage Temperature
-20 °C to 50 °C / 5 to 90% RH

Compatible Accessories
Charger (GT1), 5-unit charger (GT5), Holster, Dual charger (DC1)

We are currently updating the description. Excuse us for the inconvenience.