LineaPro 12 mini - 13 mini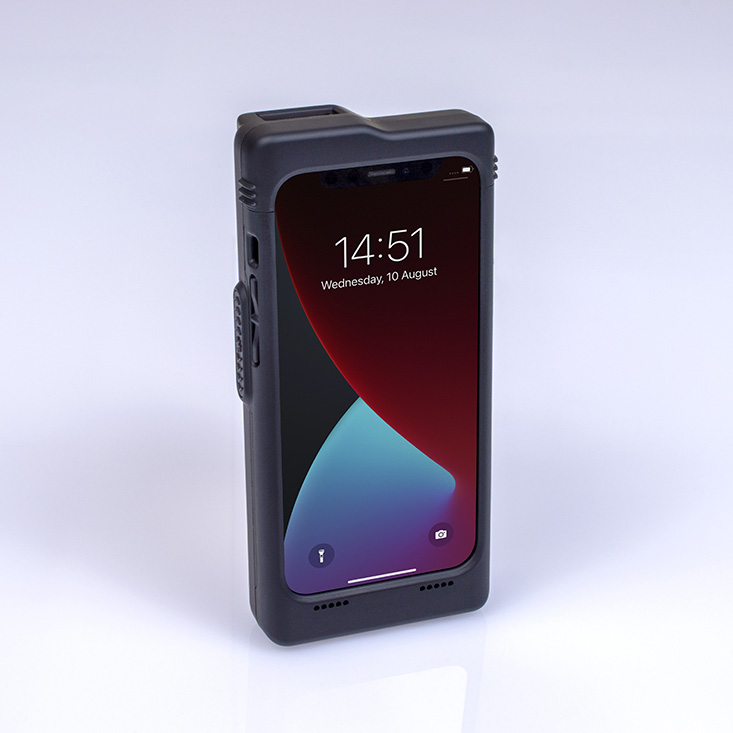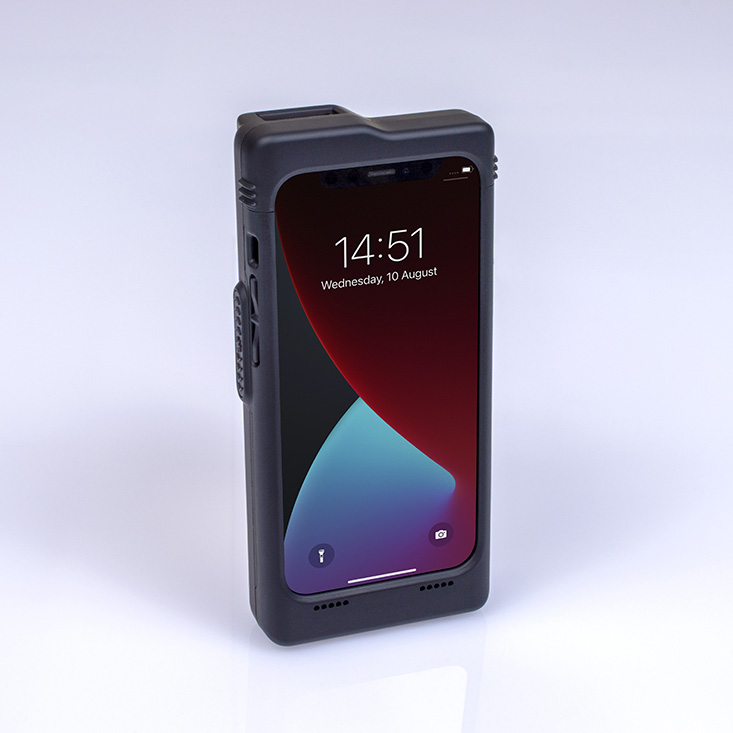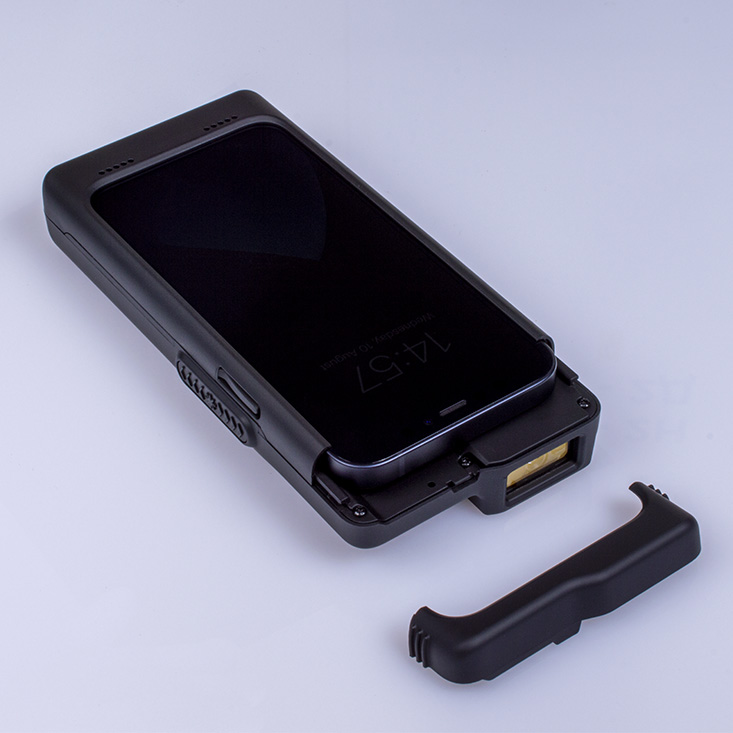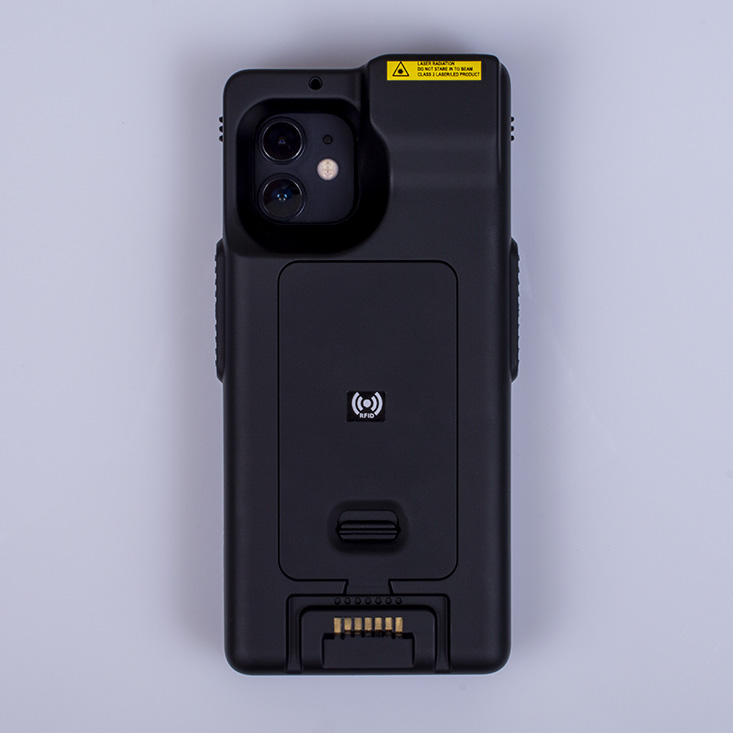 Related Documents
Currently there are no documents for this device.
Related Downloads
Currently there are no drivers for this device.
Microcontroller
ARM Cortex M4 Microcontroller

Contactless Reader (optional)
ISO/IEC 14443 Type A

2D Barcode Reader
Opticon MDI-4000 640 x 480 CMOS (optional)

Zebra SE4750 SR/MR-PL3307 1280 x 960 CMOS (optional)

Zebra SE4770 1280 x 960 CMOS (optional)

Symbologies
BARCODE 1D: JAN/UPC/EAN incl. add on, Codabar/NW-7, Code 11, Code 39, Code 93, Code 128, GS1-128 (EAN-128), GS1 DataBar (RSS), IATA, Industrial 2of5, Interleaved 2of5, ISBN-ISSN-ISMN, Matrix 2of5, MSI/Plessey, S-Code, Telepen, Tri-Optic, UK/ Plessey POSTAL CODE: Chinese Post, Intelligent Mail Barcode, Korean Postal Authority code, POSTNET 2D CODE: Aztec Code, Aztec Runes, Chinese Sensible code, Codablock F, Composite codes, Data Matrix (ECC200), Passport MRZ (OCR-B), Maxi Code (mode 2~5), MicroPDF417, Micro QR Code, PDF417, QR code

Connectors
USB Type-C port

Lightning connector (cradle)

Wired Communication
Serial communication (USB Type-C port)

Serial communication (Docking connector)

Device Compatibility
iPhone 12 mini

Audio Features
Electromagnetic buzzer

Power Supply
DC 5 V through USB

DC 5 V through docking connector

Battery
Rechargeable Li-Ion Battery

Dimension W x D x H
73 x 156 x 25 mm

Operational Temperature
-10 °C to 40 °C / 5 to 90% RH

Storage Temperature
-20 °C to 50 °C / 5 to 90% RH

We are currently updating the description. Excuse us for the inconvenience.


Compatibility


Connectivity


Options