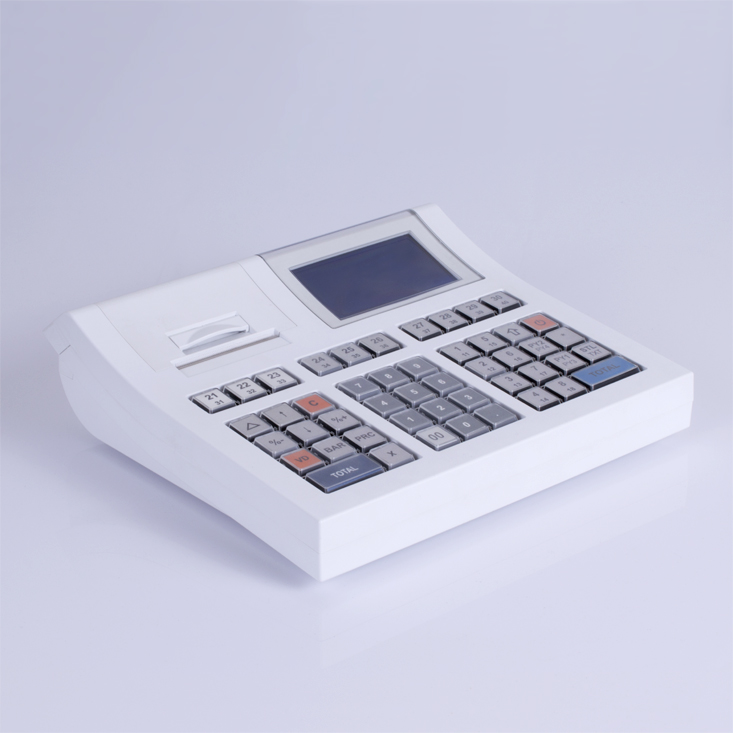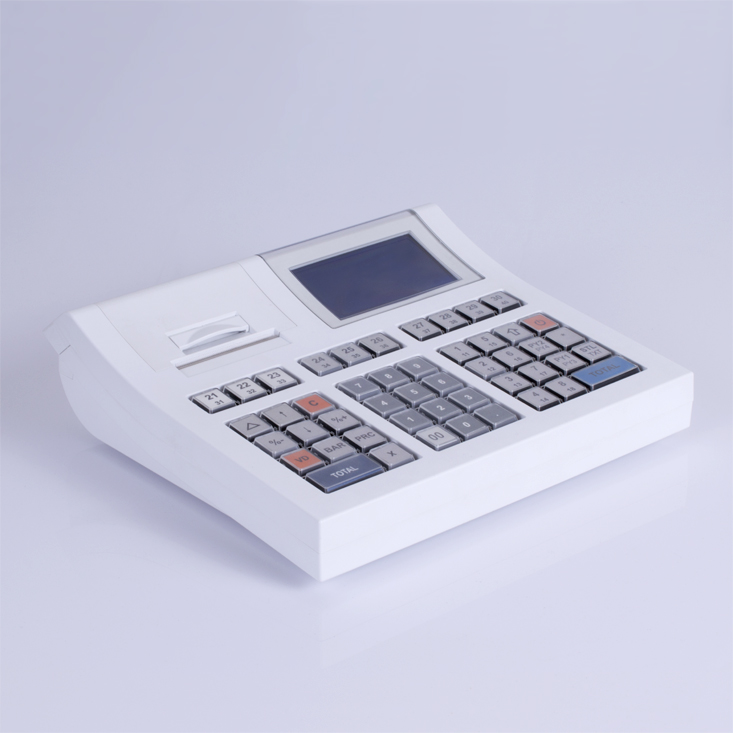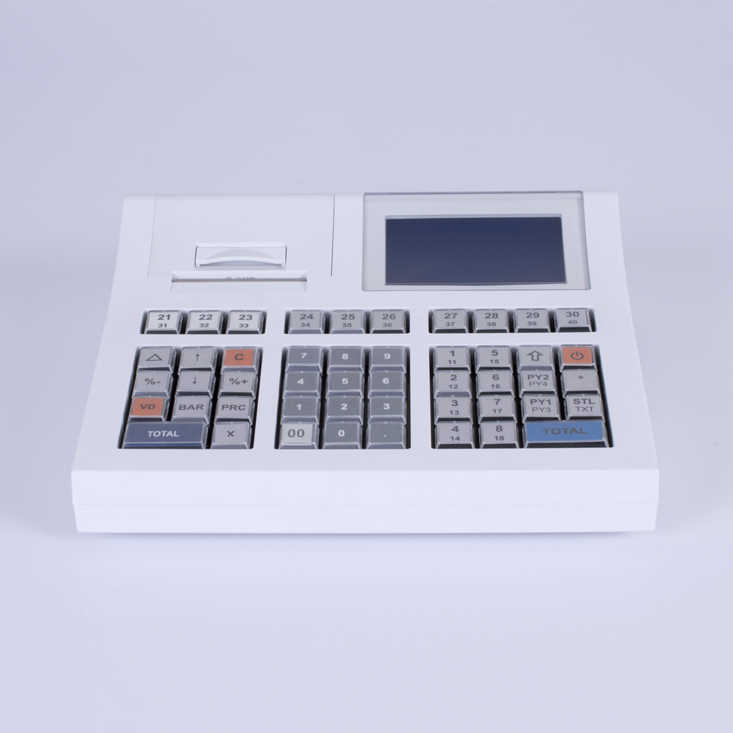 Related Documents
| Document Title | File Size | Region | Language | Date Added |
| --- | --- | --- | --- | --- |
| WP-500 | 1.2 MB | International | English | 11/11/2015 |
Related Downloads
Printer Mechanism
Direct line thermal printer

Printing Speed
up to 12 lines per sec

Paper Width
58 mm (42 characters per line)

Paper Thickness
60 - 72 μm

Paper Loading
Easy paper loading

Operator Display
Graphic LCD, 7 lines x 25 charaters ( 256 x 128 )

Customer Display
Graphic LCD, 2 lines x 16 characters (256 x 64 )

PLU database
Capacity 100 000 PLUs

Name length 32 characters

Fiscal Memory
Non-volatile, can keep up to 1850 daily reports

Graphical logo
Suported size (384 x 96)/(384 x 336) dots (8 dots step)

Payment types
Cash, check*, card*, credit* (*programmable)

Cash with alternative currency

Barcode types
EAN 13, EAN 8, UPC, Printed by electronic scales

Maximum number of sales in one receipt
Over 380

Connectivity
2 x RS-232C port to connect:

- External customer display

1 x USB device class, through mini USB (option)

Power supply
Input: AC 110/240V~, 50-60 Hz

Battery
Rechargeable Li-Ion battery 7.4V 2000 mAh (option)

Dimensions (WxDxH)
234 x 215 x 73 mm

Weight
1300 g (including the paper roll)

The WP-500 is a very modern cash register designed to support large retail point of sales and services. It offers wide, high resolution display and extended keyboard allowing fast operation.
WP-500 provides RS-232, USB, Ethernet and Bluetooth connectivity. It also provides built-in Electronic Journal and GPRS, dedicated to connect any taxation On-line system.
Connectivity





Options