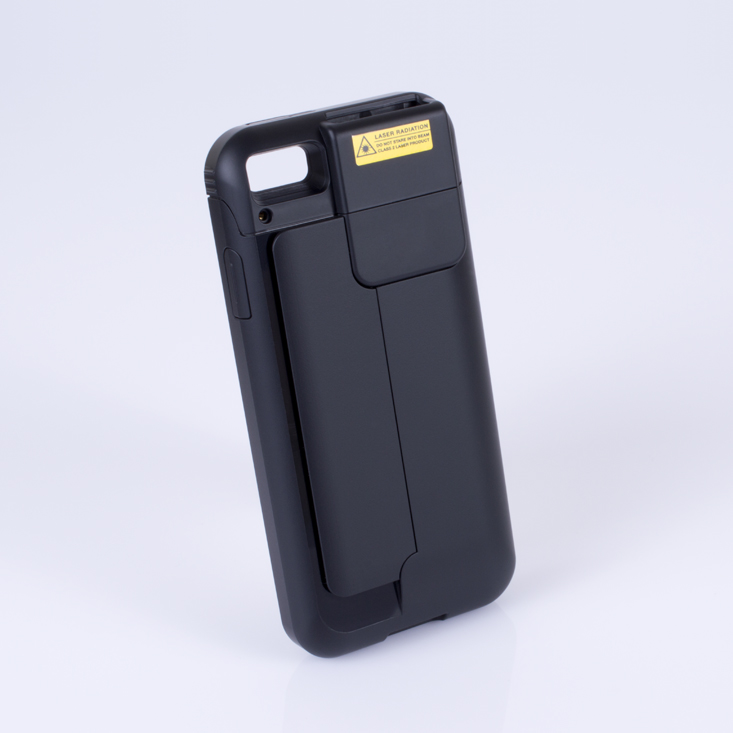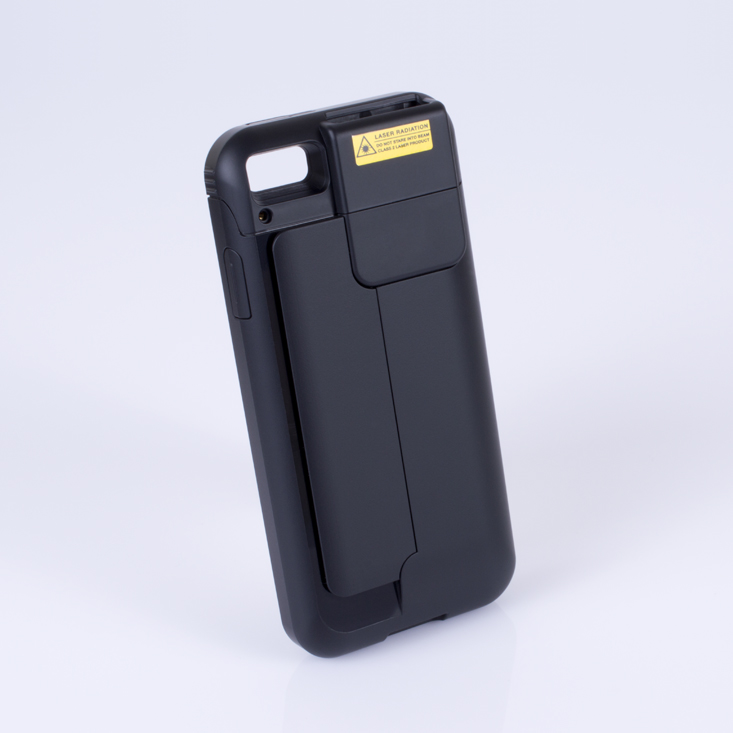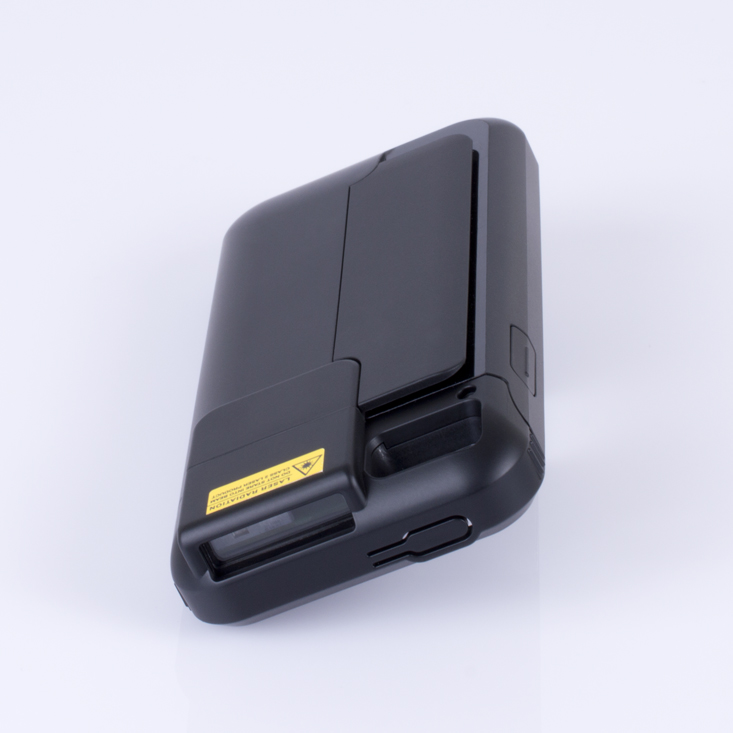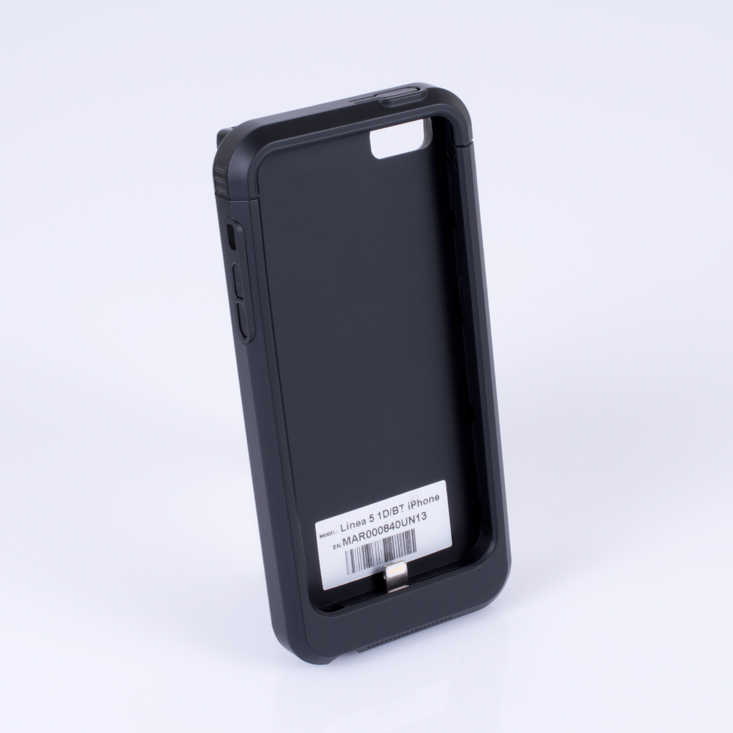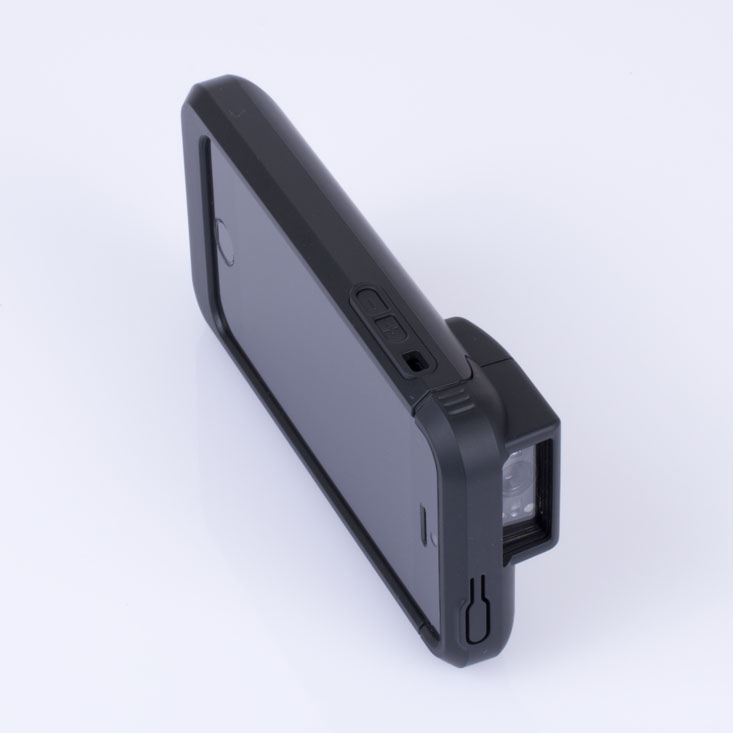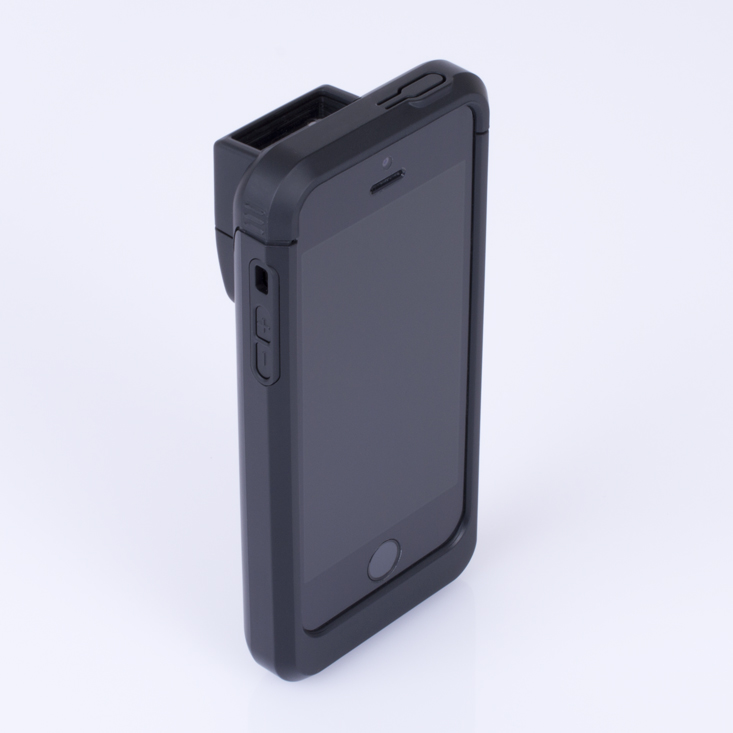 Related Documents
| Document Title | File Size | Region | Language | Date Added |
| --- | --- | --- | --- | --- |
| LineaPro 5 | 3.9 MB | International | English | 05/11/2015 |
Related Downloads
Currently there are no drivers for this device.
Keyboard and Buttons
Scan button

Magnetic Card Reader
Triple track bi-directional

Encrypting Magnetic Card Reader
Triple track bi-directional (optional)

AES-256, DUKPT for AES-128 and 3DES

Contactless Card Reader
(optional) supports:

MiFARE Mini MiFARE Classic 1K / 4K

MiFARE Ultra-Light / Ultra-Light-C

1D Barcode Reader
1D Opticon MDL1000* - Laser Barcode Scan Engine (optional)

Supported Symbology 1D
JAN/UPC/EAN incl. add on, Codabar/NW-7, Code 11, Code 39, Code 93, Code 128, GS1-128(EAN-128), GS1 DataBar (RSS), IATA, Industrial 2of5, Interleaved 2of5, ISBN-ISMN-ISSN, Matrix 2of5, MSI/Plessey, S-Code, Telepen, Tri-Optic, UK/Plessey

Postal code: Chinese Post, Korean Postal Authority code

Composite codes, MicroPDF417, PDF417

2D Barcode Reader
2D Newland EM3070* - Image Sensor 752x480 CMOS (optional)

2D Intermec EA-30 - Image Sensor 752x480 CMOS (optional)

Supported 1D and 2D Symbology
Code 128, EAN-13, EAN-8, Code 39, UPC-A, UPC-E, Codabar, Interleaved 2 of 5, ITF-6, ITF-14, ISBN, Code 93, UCC/EAN-128,

GS1 Databar, Matrix 2 of 5, Code 11, Industrial 2 of 5, Standard 2 of 5, Plessey, MSI-Plessey, PDF417, Data Matrix (ECC200, ECC000, 050, 080, 100, 140), QR Code

Connectivity
Apple 9 pin connector

Pass-through sync through mini USB BT 2.0 Class 2 (option) - SPP - Serial Port Profile

Device Compatibility
iPod 5, iPhone 5, iPhone 5S

LED Indication
4 LEDs for battery status

Audio Features
Electro-Magnetic Buzzer

Power Supply
DC 5V through mini USB

DC 5V through Single or 5 Stations charger

Battery
Rechargeable Li-Ion Battery 3.7V / 1300 mAh

Reliability
1 000 000 magnetic card swipes

Certificates
CE, FCC, PCI PTS 3.x (when Secure Magnetic Card Reader is installed), Apple® Mfi

Dimension W x D x H
69 x 142 x 22 mm with 1D barcode reader

69 x 142 x 27 mm with 2D barcode reader

Weight
120 g with battery and 2D barcode reader (without iPod 5 / iPhone 5)

Operational temperature range
-10 °C to +40 °C / 5 to 90% RH

Storage temperature range
-20 °C to +50 °C / 5 to 90% RH

Drop Tested
1.5 m, 6 faces + 4 edges on concrete

Compatible Accessories
Single charger (GT1)

LineaPro 5 allows mobile workers to convert their iPod® or iPhone® into a powerful point of sale solution.
The LineaPro 5 includes a 1D or 2D barcode scanner, optional functions like 3-track magnetic card reader or secure MCR, RFID card reader, Bluetooth and a rechargeable battery.
Compatibility


Connectivity


Options